Biojolaise 2018 at BBB Bien Boire en Beaujolais
Few days before our professional meeting at the  Biojolaise,  BBB "Bien Boire en Beaujolais".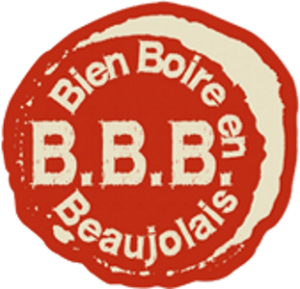 Save the date:  15 and 16 of  April 2018
This year again, we will be at the Chateau de Pizay with all the team of Biojolaise and Beaujol'Art.
The Chateau des Ravatys will welcome the Beauj'All'Wines and the Beaujoloise, while the Gamays Chics await you at the Chateau de Corcelles.