Chamodère 2016
Spring has just arrived and the Chamodère cuvée vintage 2016 is available!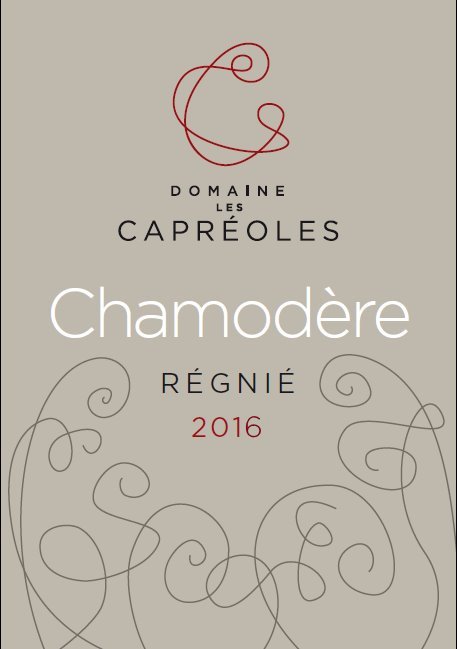 After few months aging, it reveales its true personality!
The combination of traditional carbonic maceration with a part a de-stemmed grapes contributes to create this fruity Regnie whom you will remember by its silky tannins and impressive mouthfeel. A wine of pleasure, delicious to savor… simply.
Enthusiasts take note!