Cossinelle 2016 in gold
International competition of Gamay
The International competition of Gamay 2017 took place on saturday, January the 14th in Lyon, and results have just been published! This year, Cossinelle won a beautiful gold medal !
A nice award for a good 2017 start!
Just bottled, the 2016 vintage of Cossinelle offers a beautiful pale pink color and an explosion of freshness and fruit!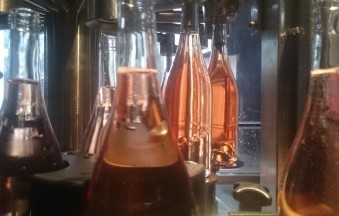 We will be pleased to make you discover it. Enthusiasts take note !